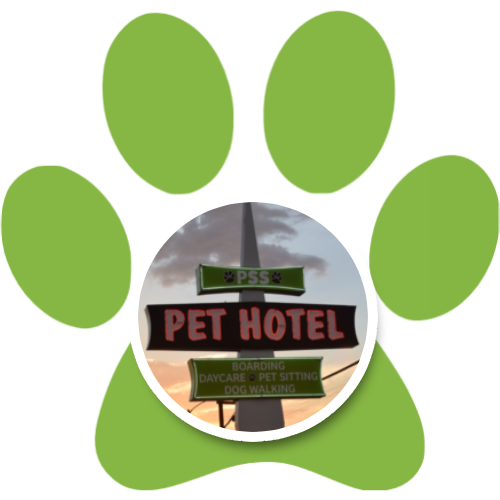 All-Suites Pet Boarding Near
Claremont and Upland
Fully licensed, insured, and bonded, our pet service specialists will get to know your pets like family and cater to your household's needs. With fully customizable and affordable solutions, ​our goal is simple: help every pet live a happier, healthier life.
Check-in and Check-out Times
Ask about our holiday hours!
We offer Daycare 365 days a year!
Monday-Friday 7:00am-7:00pm
Weekends 9:00am-6:00pm
Daycare Options:
Full Day (5-12 hours) – $40
Half Day (less than 5 hours) – $30
Daycare Packages:
10 Full Days - $350
20 Full Days - $600
10 Half-Days - $225
no expiration on daycare packages listed above
Unlimited Daycare Pass (expires 30 days after first use) - $500
Unlimited Daycare Subscription - $475/mo (no contracts, no penalties!)
Daycare Requirements:
Vaccines
Distemper, Parvo, Bordetella (kennel cough), Rabies, and H3N2 Influenza need to be current through stay. Bordetella is required every 6 months.
We also offer administration of the Bordetella, H3N2 Influenza, and Distemper vaccine (ask us if your dog will need one of these vaccines).
Alteration Requirements:
Pets do not need to be spayed or neutered to participate in group play sessions. However, they will be placed on a rotation schedule for social interaction time.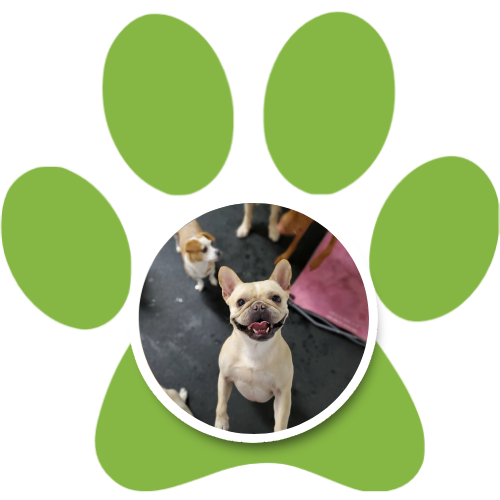 (can be added to boarding, daycare, or provided separately)
Bathing Services
 Bath (30 Minutes or Less) — $35 (Comes free for 5-night boarding stays)
Bath II (30 to 60 Minutes) — $50 (Comes free for 5-night boarding stays)
Spa Service Bundle — $75 Includes: bath and brush, pedicure, ear cleaning, teeth brushing, and anal gland expression
A La Carte Spa Services:
Pedicure (Nail Trim or Nail Grind) — $18
Ear Cleaning — $10
Teeth Brushing — $10
FURminator DeShedding — $35
Glands Expressed — $35
Cat Boarding
All suites have multiple-levels and come with three meals per day and at least 1 hour of Play (if desired) as well as access to their own litterbox, scooped daily.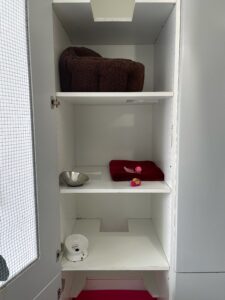 Cat Luxury Suite: 
$35/night
Cat Condo PLUS (Upland only)
$45/night
Additional Cat - $25/night
Cat Daycare - $25/day
located in our separate cat facility with a large window-wall to the outside world and includes a daily photo update! Our Cat Condo PLUS offers 10 extra square feet of space!
Customize your Pet's Stay!
Personal One-on-One Play Time (30 Minutes) – $19 per session
Cat Pedicure – $18
House Food (hotel's dry cat food) – $2/day
Vet Rx Required Fluid Administration – $20 per administration
Our room packages do not expire and can be used separately or together for any reservation, including holidays!
Cat Luxury Suite: 
1 cat: 
10 nights - $300
20 nights - $500
2 cats:
10 nights - $500
20 nights - $700
Cat Condo PLUS:
1 cat:
10 nights - $400
20 nights - $600
2 cats:
10 nights - $600
20 nights - $900
(Boarding add-ons NOT included)
Vaccines
FVRCP (feline viral rhinotracheitis, calici virus and panleukopenia) and Rabies need to be current through stay. "Current" is defined as the expiration date the administering veterinarian provides.
Alteration Requirements
Cats do not need to be altered (spayed or neutered).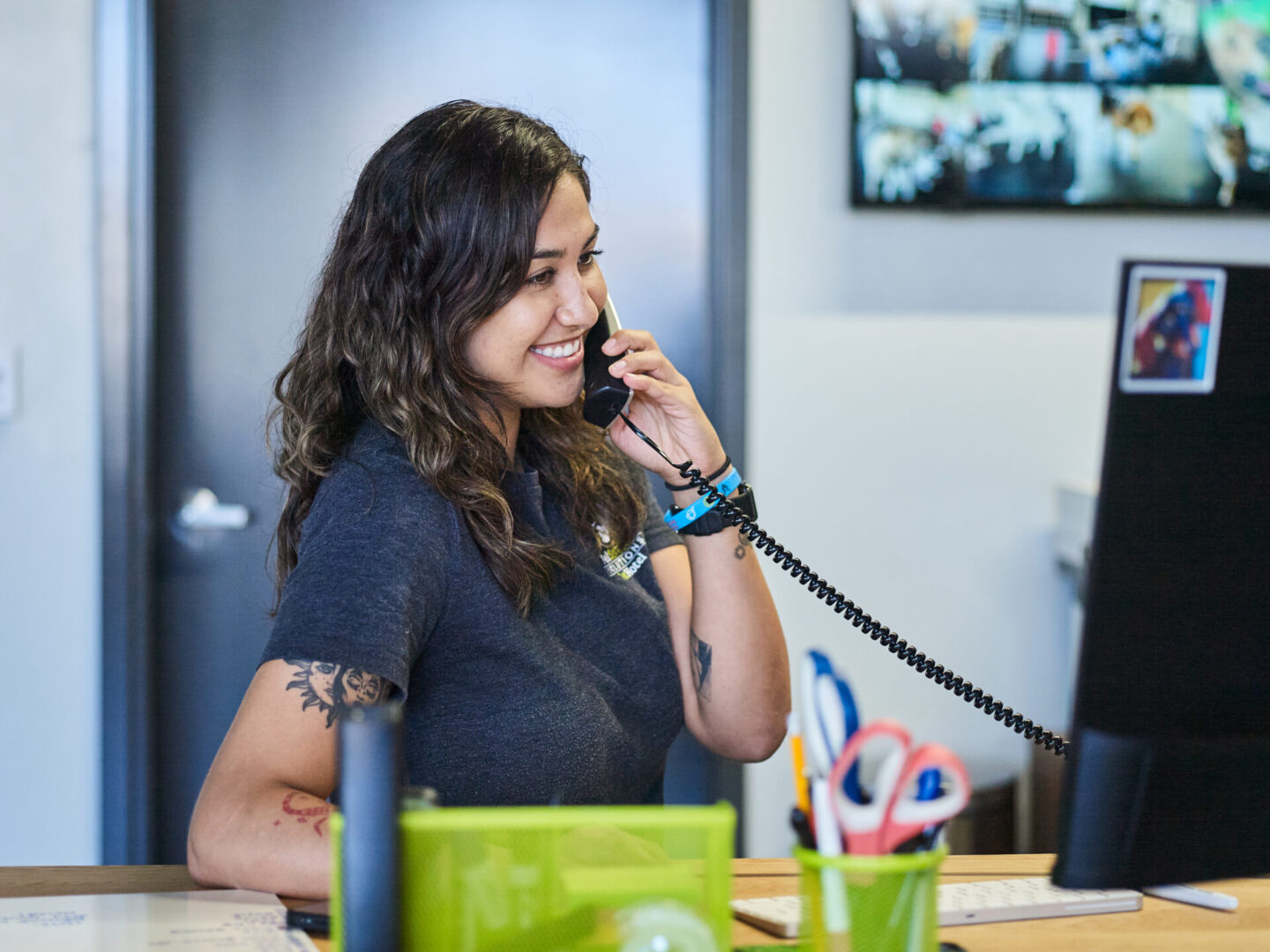 Make a Reservation up to 12 months in Advance!
We recommend booking 2-3 weeks in advance for overnight boarding, and 2-3 months in advance for major holidays. With no cancellation policy, reservations may be canceled or edited as needed.